Discover the Spirit of SoCal
Part of Sunday and Tuesday afternoons are dedicated to carefully-curated, one-of-a-kind experiences that give you time to build deeper relationships with your peers, explore the area, and enjoy the resort.
Learn something new, do something unexpected or simply relax – there's something for everyone.
1:30 - 5:15 PM
Whale Watching
With an experienced marine naturalist as your guide, you'll board Manute'a – a high-tech, camera-equipped catamaran that offers an unforgettable 360-degree view of Southern California sea life.
► 15-minute transfer to dock
► Water-resistant attire recommended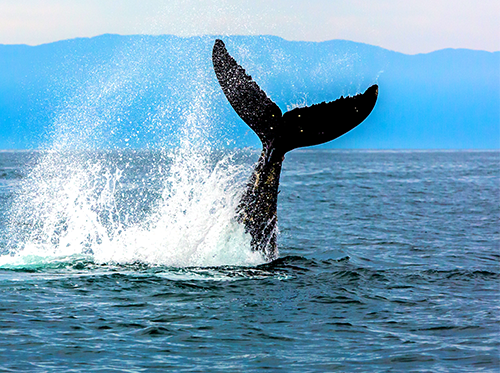 1:45 - 4:45 PM
E-Bike Tour of Laguna Beach
Explore the beauty of Laguna Beach on an eco-friendly e-bike! This relaxing tour features quaint Craftsman neighborhoods, magnificent public art, panoramic views of the Pacific, and a charming downtown area.
► 15-minute transfer to bike shop
► Designed for all skill levels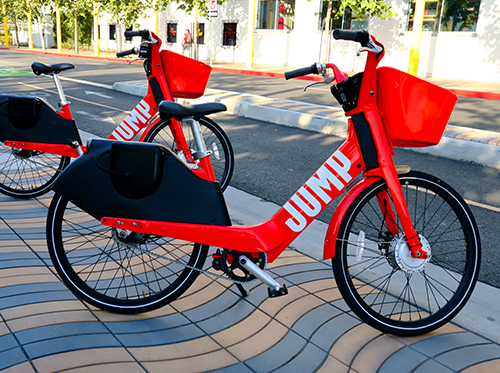 2:00 - 4:45 PM
Hiking Strands Beach
Take a guided hike on the Strands Revetment Trail with sweeping views of the Pacific, luxury homes, and Dana Point Harbor. You may see gray whales as they migrate near the shore!
► Designed for all skill levels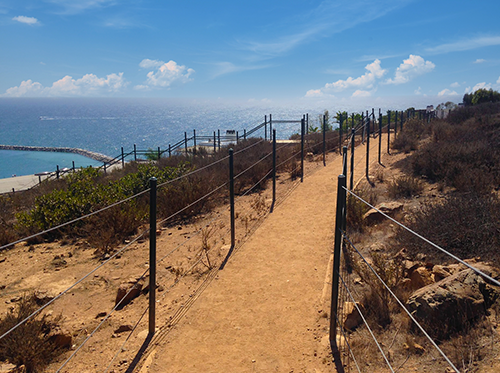 2:30 - 4:30 PM
Sushi & Sake Class
Learn the techniques of making sushi, sashimi, tataki and a variety of specialty rolls. You'll enjoy the fruits of your labor and sample different types of Sake.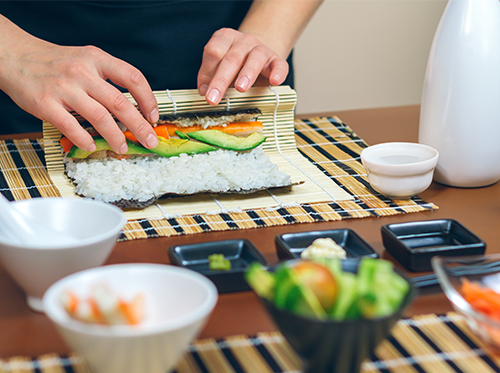 2:15 - 5:45 PM
Sailing Regatta
Sail around one of the most beautiful harbors in the world aboard a luxury sailboat. Take an active part in sailing or sit back and enjoy the clear blue water and ocean breeze.
► 30-minute transfer to dock
► Water-resistant attire recommended
2:45 - 5:15 PM
Pickleball Clinic
Come play the fastest growing sport in the world! Whether you want to rally with friends or challenge your colleagues, pickleball is extremely inclusive, easy to play, and incredibly fun.
► Designed for all skill levels
► Equipment is provided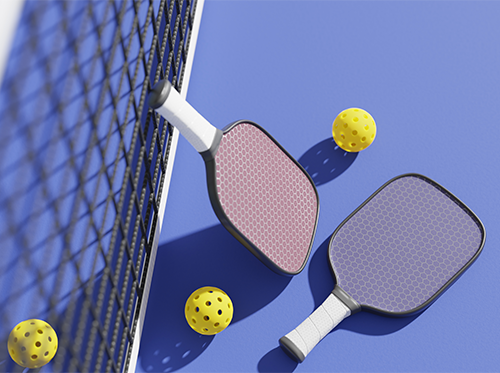 2:30 - 5:30 PM
The Ritz-Carlton Spa
Indulge in a 50-minute relaxation massage or facial, as well as the spa's steam room, saunas and mineral pool for an afternoon that will refresh your mind, body and spirit.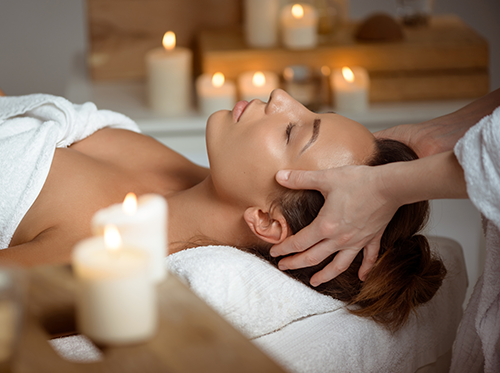 3:00 - 5:15 PM
Kitchen Showdown
Master Chefs from The Ritz-Carlton will lend their expertise on how to prepare a mouthwatering meal, but only one team will come out on top of this culinary competition.