Our Safety Commitment to You
As of January 20, 2022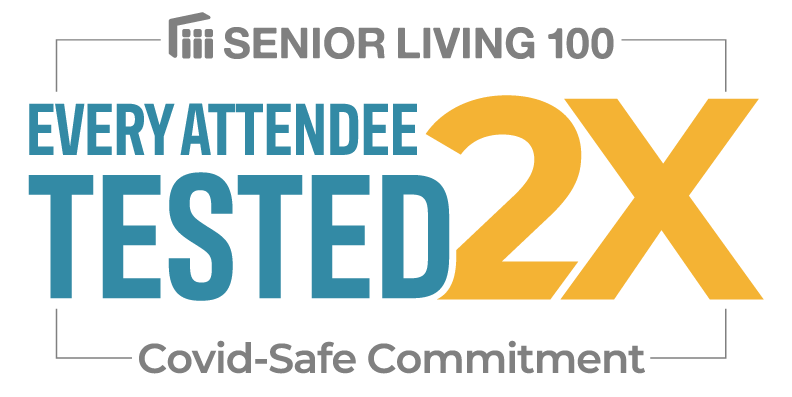 Senior Living 100 set a new standard in conference safety in the Covid era that will continue in 2022. To ensure the safety off all attendees, Senior Living 100 has implemented the following infection control measures:
Testing of all attendees upon arrival - regardless of vaccination status, with a second test scheduled 36 hours later.

Daily temperature checks for all.

Outdoor meals and activities.

Masking required (per California mandate).

Handshake free.

Zero tolerance for non-compliance.
Note: Attendees who test positive will be tested again to confirm results. Attendees who test positive after repeated confirmatory tests will be asked to leave the conference.
Our policies are subject to change based on current CDC guidelines. Please check back for updates.