Reserve Your Hotel Room
The Senior Living 100 room block at the Ritz-Carlton Golf Resort, Naples will be open in the fall.
Please Note: We have NOT contracted with any organization or hotel/housing management company to handle conference hotel reservations. Nor have we shared any of your information with any external company. Any contact you may receive implying so is fraudulent and a travel scam. Please reserve your room directly through the hotel.
Complimentary Car Service
Complimentary ground transportation, as well as secure a discounted rate for alternative arrival and departure dates, will be available to book in the fall.
Questions?
Please contact Miriam Adams at (203) 644-1734.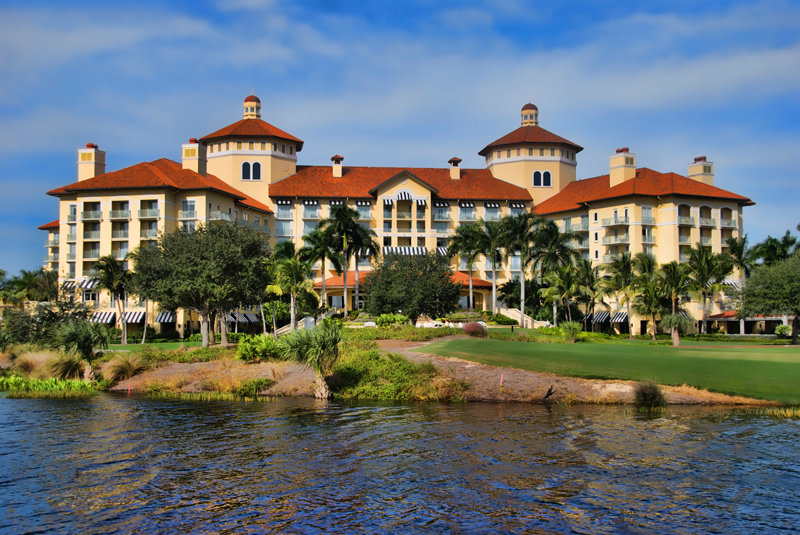 Ritz-Carlton Golf Resort, Naples
2600 Tiburon Drive
Naples, FL 34109
(239) 593-2000