Reserve Your Hotel Room
You can reserve your hotel room online or by calling the Park Hyatt Aviara at (760) 448-1234 and referencing "G-SLIV" by Friday, February 11, 2022 to receive our preferred rate of $369 per night (plus taxes and fees).
Please Note: We have NOT contracted with any organization or hotel/housing management company to handle conference hotel reservations. Nor have we shared any of your information with any external company. Any contact you may receive implying so is fraudulent and a travel scam. Please reserve your room directly through the hotel.
Complimentary Car Service
Senior Living 100 will provide complimentary car service to and from San Diego International Airport only on the following dates:
Arrivals: Saturday, March 12 and Sunday, March 13
Departures: Wednesday, March 16
Complimentary ground transportation, as well as secure a discounted rate for alternative arrival and departure dates, will be available to book in the fall.
Questions?
Please contact Tiffany Ruggiero at (203) 644-1736.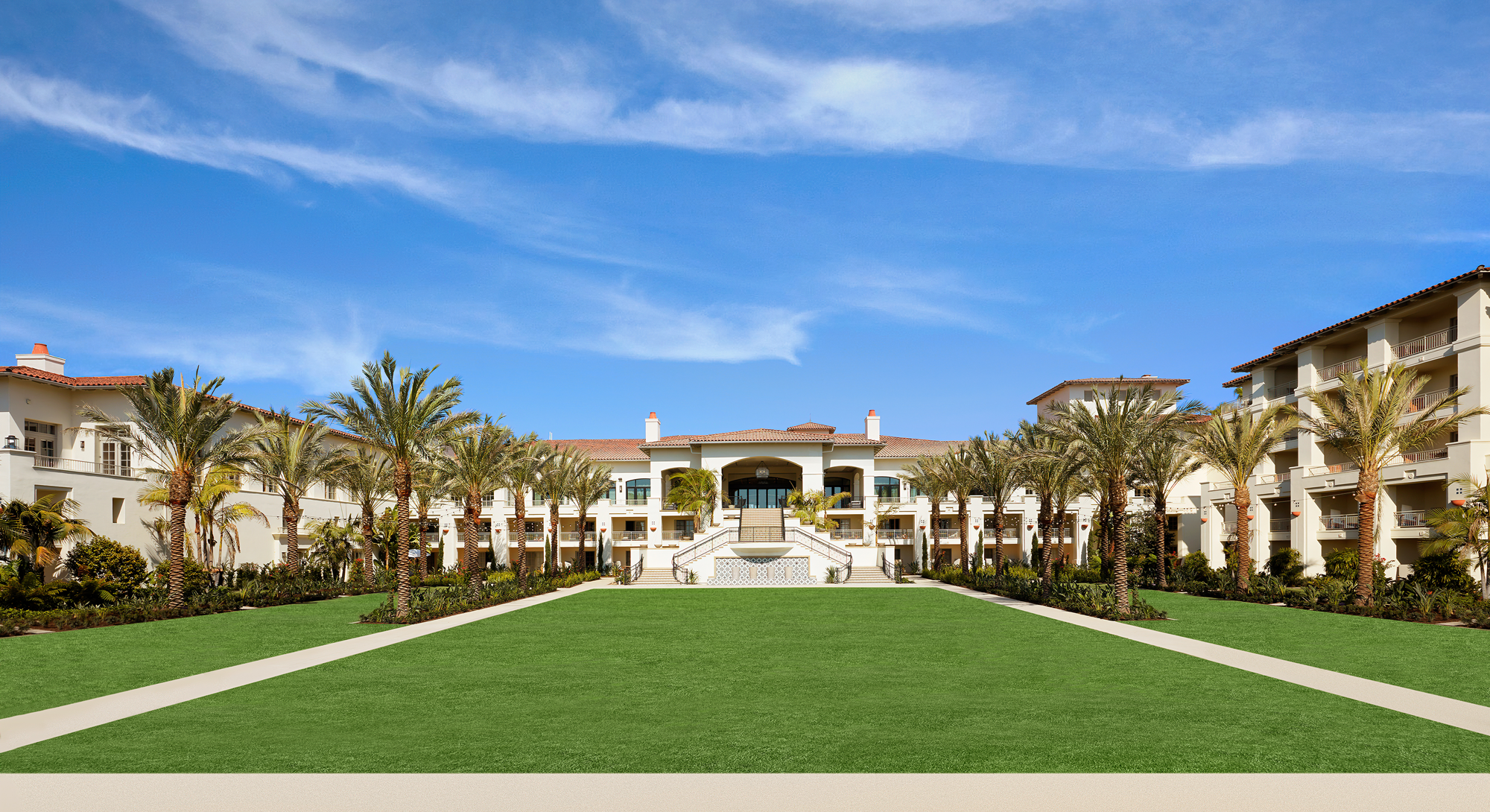 Park Hyatt Aviara
1700 Aviara Resort Drive
Carlsbad, CA 92011
(760) 448-1234